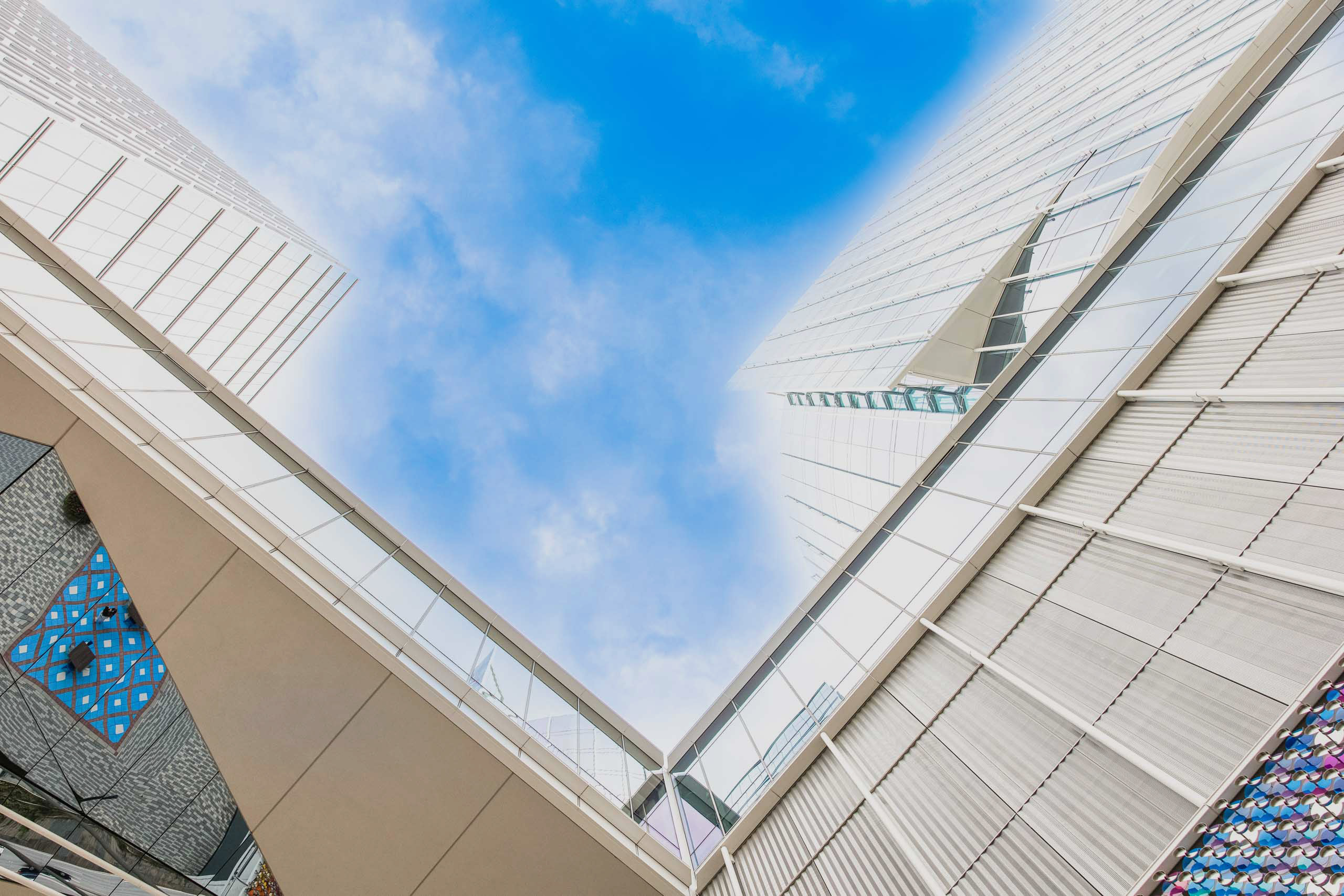 Our Paramount
Building long-term partnerships through expert service and unmatched solutions and value.
Contact Us
Your Partner in HVAC, Plumbing and Retrofit Solutions
Paramount Mechanical provides the highest quality of service and technical expertise to meet the needs, requirements, and schedules of owners, management companies and general contractors.
Your Industry Leader in Mechanical Services
Here To Serve You
We serve a broad range of industries in the Washington DC Metropolitan Area. Whether you're looking for HVAC or plumbing services on commercial buildings, data centers, hospitals, laboratories, or other mission-critical facilities, we can provide the expertise needed to get the job done. We are on call for emergencies 24/7, so you'll always have help from a trusted partner.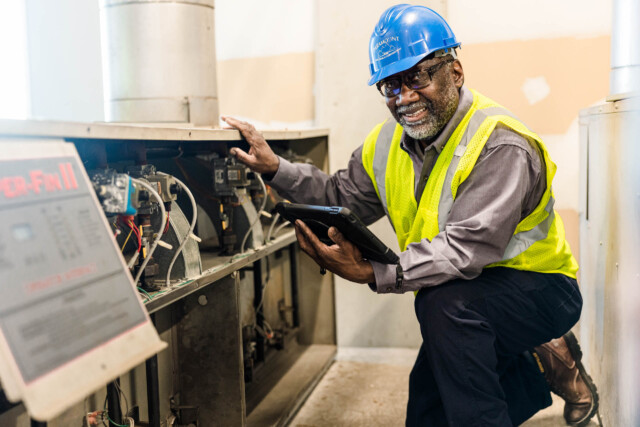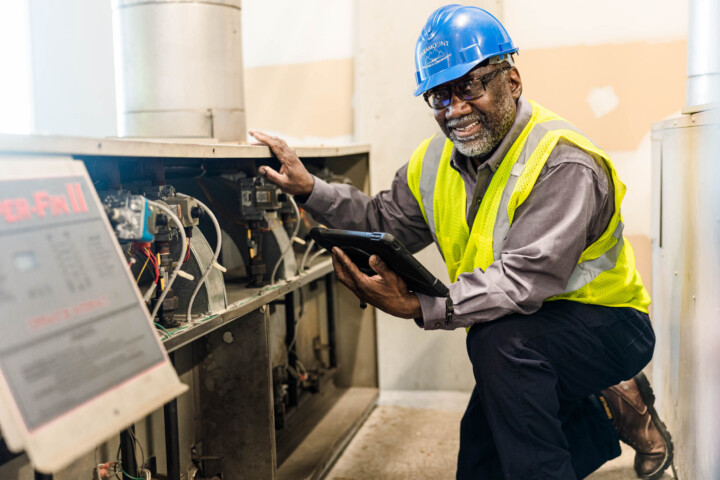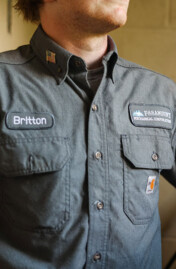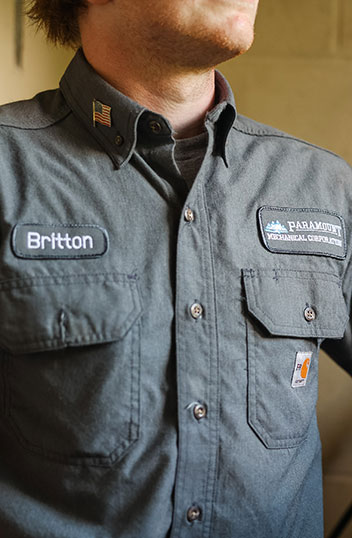 Explore Our Work
Featured Projects
Explore our previous projects in HVAC, plumbing and retrofit/installation. We develop and implement preventative maintenance plans, diagnostic reviews and equipment replacement to ensure your facilities are operating in the most cost-effective and reliable manner.
View all projects
Be a Member Of Our Expert Team
Join Our Team
Looking to grow your career in HVAC, plumbing, or project management? We invest in our employees through ongoing training and certification. Discover where you can go with our support behind you.