Our Company
About Paramount Mechanical
For over 30 years, Paramount Mechanical has been building strong relationships and finding quick cost-effective solutions for clients who need commercial HVAC, mechanical, and plumbing.
Experienced Professionals
Our team of highly experienced technicians specialize in mechanical, plumbing, and HVAC service, repair, and equipment retrofits. We believe that in working as a team with our office personnel and field staff, we are able to deliver services above and beyond client expectations. Services include estimating, maintenance, service, engineering, and project management. Conveniently located in Manassas, VA, we work with the entire Washington DC Metropolitan area, and pride ourselves on competitive pricing, negotiated design-build, and spec projects as well as 24-hour emergency services and custom preventative maintenance programs.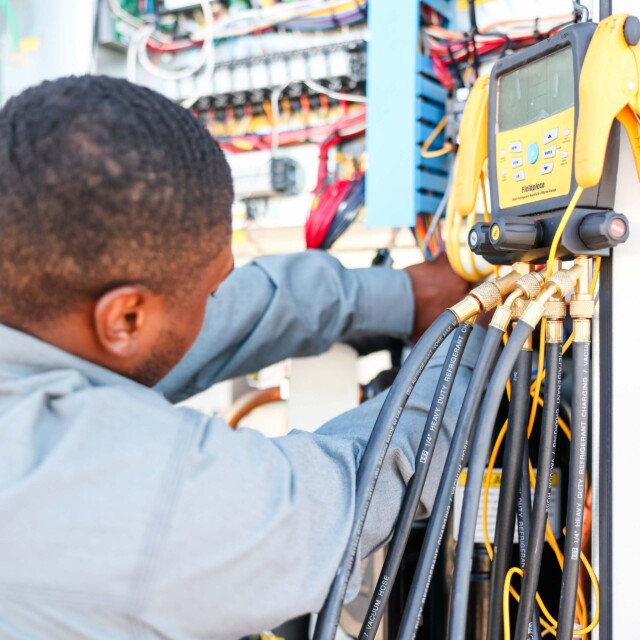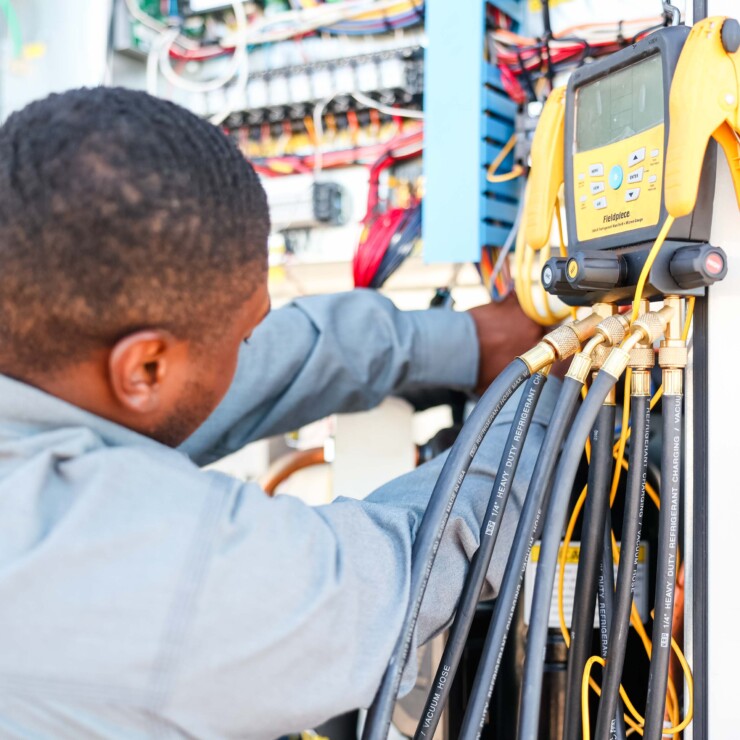 We Work Hard for Your Results
Paramount By The Numbers
24/7
Access to emergency repair services
5-Year
Apprenticeship for field employees
127 Million
Square feet of conditioned space supported
We Stand By Our Values
Integrity & Principles
We stand by our word—and actions. We work toward our clients', vendors', and subcontractors' continued success.
Unparalleled Professionalism
Top-notch communication and clarity on all services and offerings is our professional standard.
Knowledge & Experience
Our company and team members have decades of experience and expansive knowledge in our field.
Above & Beyond Expectations
We provide services that go further than standard industry deliverables.
The People Behind it All
The Paramount Mechanical team is made up of talented individuals who are dedicated to upholding our mission and values. It's our collective goal to be the top mechanical services provider in the area and to create a long legacy of employees and satisfied customers.