What does Commercial Plumbing Design and Installation in New and Existing Installations include?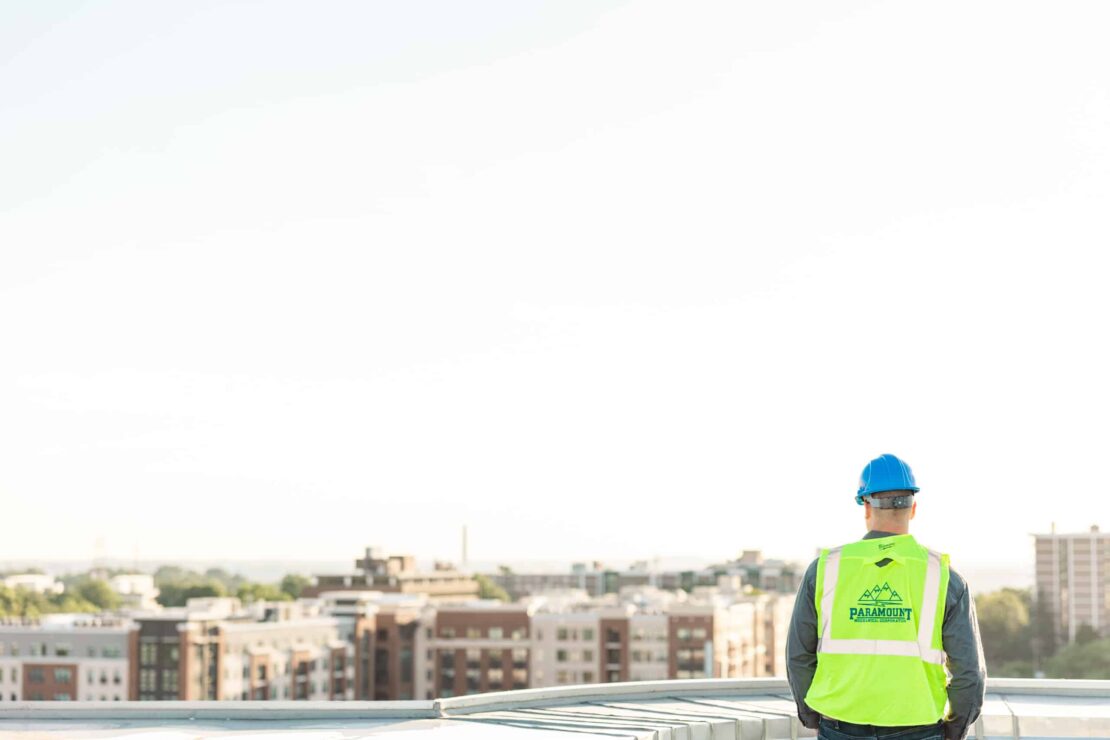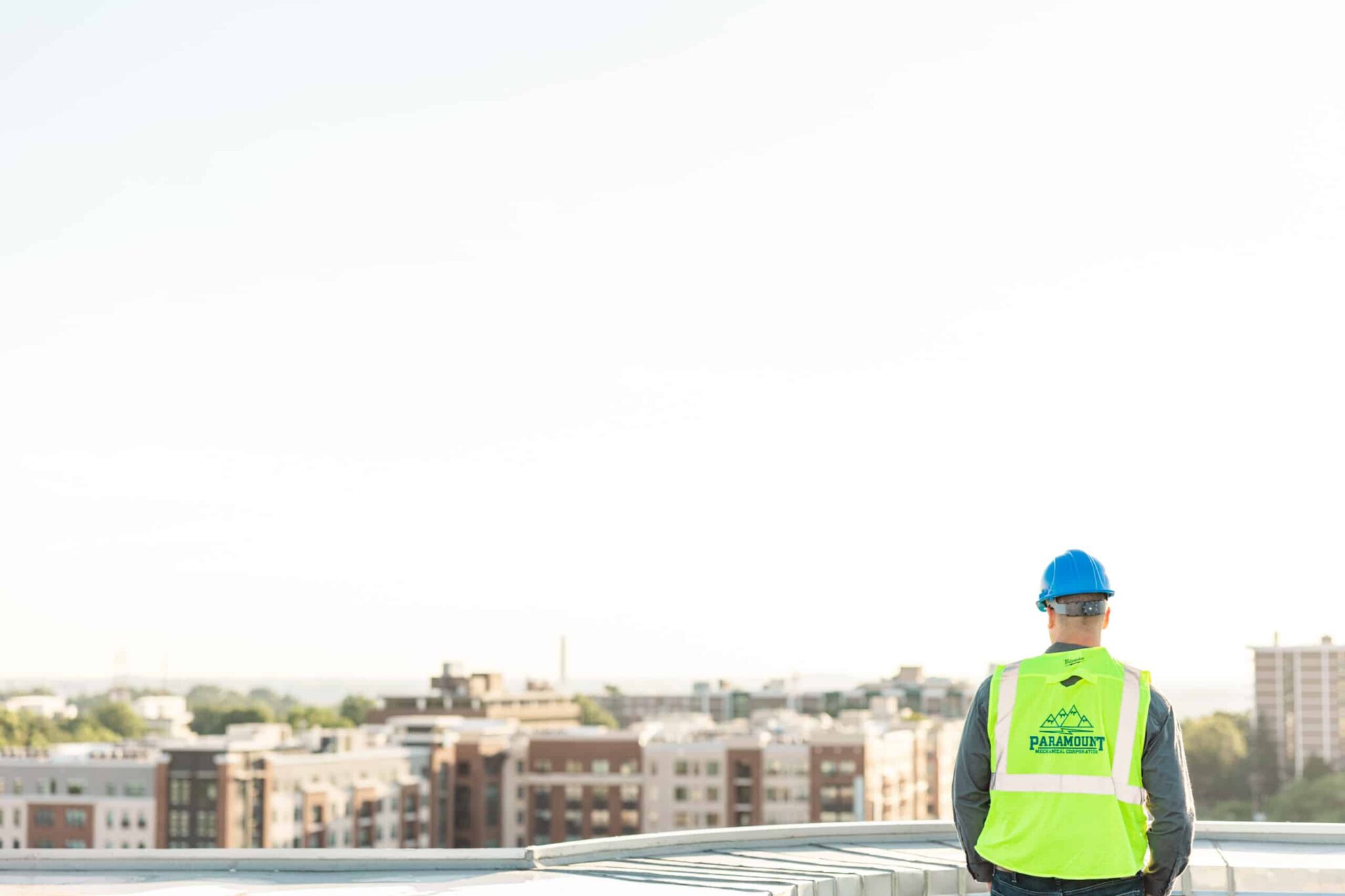 At Paramount Mechanical, we understand that when it comes to plumbing for your commercial building, you need a contractor you can trust. We have over 25 years of experience in design and installation for new and existing installations, so you can be confident that we will get the job done right.
In this blog post, we will highlight the benefits of commercial plumbing and what is included in the design and installation process for buildings. Read on to learn more!
What is Commercial Plumbing?
Commercial plumbing is essential for any business, as it provides clean water for drinking, cooking, and sanitation. In addition, commercial plumbing also helps to protect your property from water damage by ensuring that all pipes and fixtures are properly installed and maintained.
There are many factors to consider when designing and installing commercial plumbing, such as the type of business, the size of the building, local codes and regulations, and more. That's why it's important to work with a contractor who has experience with commercial plumbing design and installation.
Why Choose Paramount For Your Commercial Plumbing Needs
At Paramount Mechanical, we will work with you to determine the best course of action for your commercial plumbing needs. We will take into account all of the factors mentioned above, as well as your budget and timeline. Once we have a plan in place, our team of experienced plumbers will get to work quickly and efficiently to get your commercial plumbing up and running.
Contact Us Today!
If you are in need of commercial plumbing design or installation services, look no further than Paramount Mechanical. Our team has the experience and expertise to get the job done right, on time, and on budget. Contact us today to learn more!