How often should commercial HVAC maintenance be done?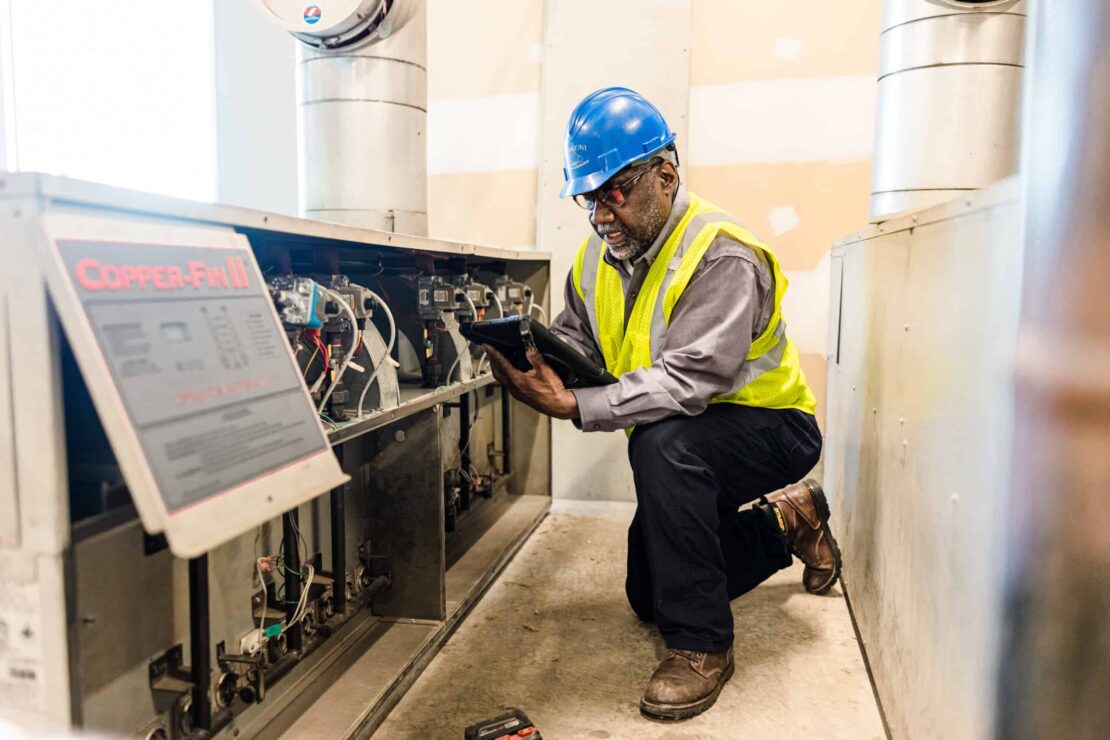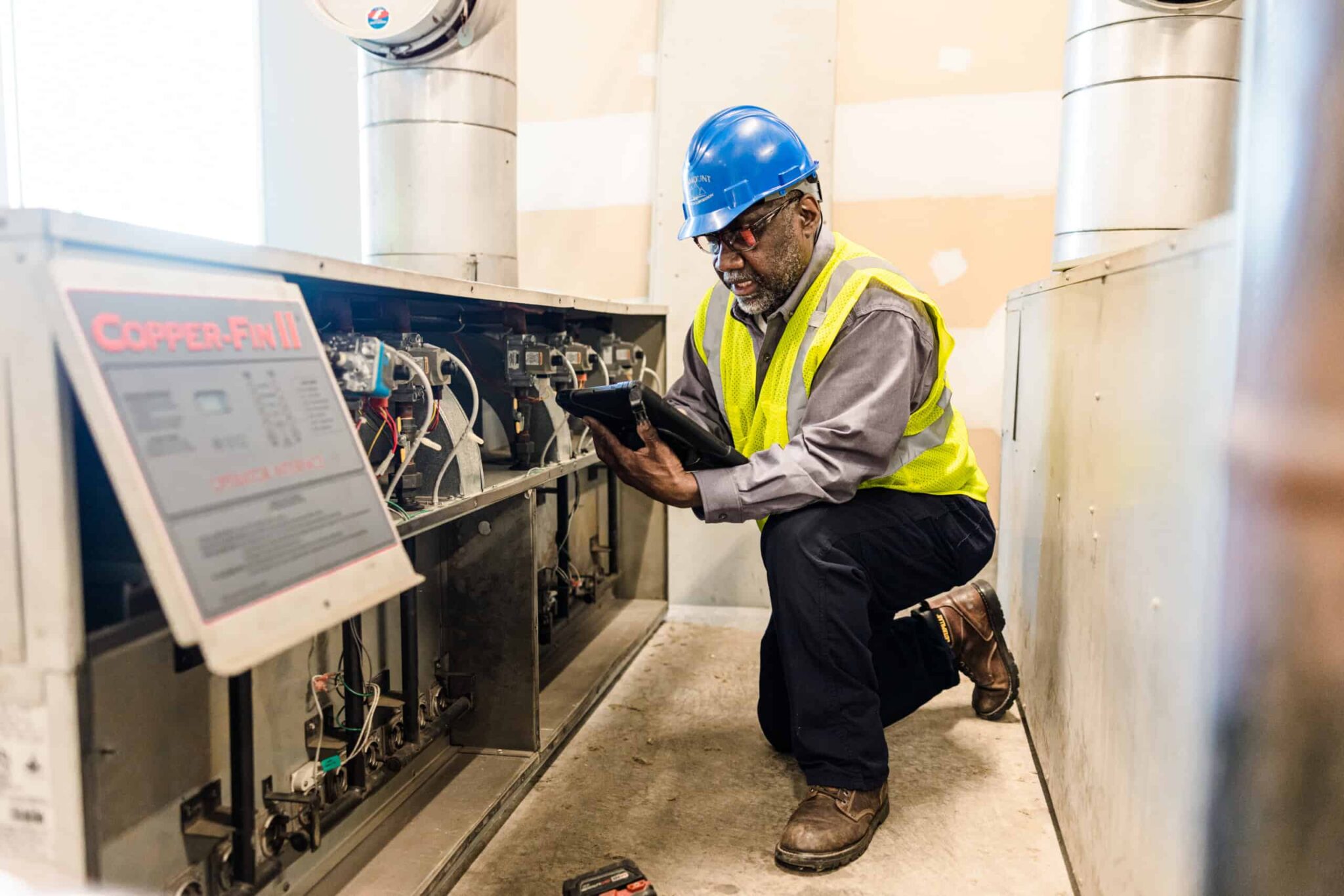 When it comes to maintaining a commercial building, the HVAC system is one of the most essential pieces of equipment. It not only keeps the building comfortable and correct temperatures for equipment to function, but it also helps to regulate humidity levels and maintain healthy indoor air quality. However, if your HVAC system isn't properly maintained on a regular basis, it can lead to costly repairs and breakdowns that can disrupt your business operations. So how often should you be doing commercial HVAC maintenance? Let's take a look.
How Often Should Commercial HVAC Maintenance Be Done?
The frequency of commercial HVAC maintenance depends on a variety of factors including the size and complexity of the system, the climate in which it operates, and more. Generally speaking, however, most commercial buildings require maintenance at least twice per year—once in the spring and once in the fall—while some may require more frequent service depending on their specific needs.
What Does Commercial HVAC Maintenance Entail?
When performing commercial HVAC maintenance, contractors typically perform a thorough inspection of all components of the system including filters, motors, coils, and other components to ensure they are all working properly. In addition to this visual inspection, technicians will also check for any signs of wear or damage that could indicate potential issues down the line. They will also clean or replace any dirty or worn parts as needed to ensure optimal performance.
Finally, technicians will perform necessary tests such as pressure or temperature readings to ensure everything is operating correctly. Depending on what test results reveal, technicians may make minor adjustments or repairs as needed during this process. This type of preventative maintenance helps extend the lifespan of your equipment while ensuring it is running efficiently at all times.
Contact Us Today!
Commercial HVAC systems are essential in keeping buildings comfortable and regulating indoor air quality throughout the year. Keeping these systems running smoothly and efficiently for years to come requires regular maintenance by experienced professionals like Paramount Mechanical who understand how these complex systems work and can identify potential problems before they become major issues that disrupt your business operations.
By having an annual plan for regular service and inspections from certified contractors like those at Paramount Mechanical you can stay ahead of costly repairs while ensuring your building remains comfortable year-round!